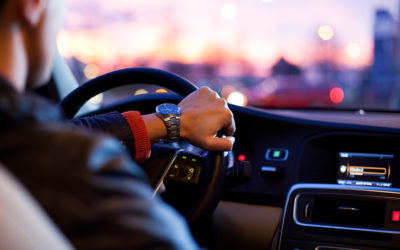 According to the Nielsen Total Audience Report, radio reaches 92% of Americans age 18+ each and every week. To compare that impact with other media sources, smartphones reach 83% of Americans each week; TV reaches 89% of Americans each week; and computers reach 50% of...
read more
FREE Consultation
---
Call (940) 320-7777
Call us. We're super friendly and easy to talk to. Pick our brains for your brand.
We have over 30 years of experience, and we want to help.