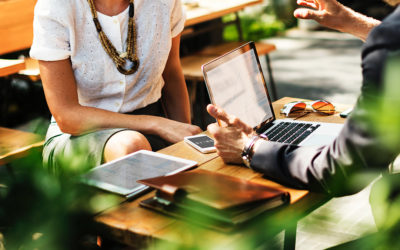 There are smart reasons to advertise. In today's competitive environment your advertising has to work even harder to break through the clutter, gain market share, create buzz and beat out the competition. However, cost-effectiveness and ROI begins with the right...
read more
FREE Consultation
---
Call (940) 320-7777
Call us. We're super friendly and easy to talk to. Pick our brains for your brand.
We have over 30 years of experience, and we want to help.