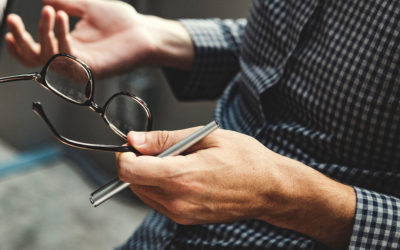 As a Direct Response advertising agency, we have executed hundreds of campaigns over the last 25-plus years. We have seen that creating a solid Direct Response campaign can increase sales immediately. Usually clients see an increase in response by 30% to 40% in just a...
read more
FREE Consultation
---
Call (940) 320-7777
Call us. We're super friendly and easy to talk to. Pick our brains for your brand.
We have over 30 years of experience, and we want to help.