Dallas advertising agency where growth-minded companies find complete advertising solutions for better ROI.
"DX Media Direct is one of the best agencies I have ever worked with. Their creativity and solutions are outstanding. They track results like no one I know."
---
D. Sprayman
Executive Marketing Director
PointBank
CONNECT TO MORE CUSTOMERS FOR LESS
---
Supercharge your advertising results now! Save 35% to 90% off rates others pay
ADVERTISING THAT WORKS HARDER AND COSTS LESS
---
We're a Full-Service Direct Response TV Advertising, Radio Advertising and Digital Marketing Agency
With nearly 30 years of hands-on experience, you get a full-service marketing team to help you build, refine and grow your advertising campaigns.
Located in the Dallas/Fort Worth Metroplex, we service clients from coast to coast.
If you need an advertising agency that is willing to walk a mile in your shoes, truly understand your business and your specific needs, please give us a call. We offer a free, no-obligation consultation. We have executed thousands of advertising campaigns. You can learn from our experience and realize great returns.
We are very pleased with the results from DX Media and will continue to use them in the future.
Joseph Saigh
17:00 11 Dec 17
The team brings a strategic focus and insight to our media planning and buying that exceeds all our previous experience. They are always professional and responsive. They consistently take the time to understand our business and objectives and keep producing results that exceed our expectations. We are grateful for the partnership.
We have worked with DX Media and Buddy Vaughn for over 5 years now. Their results and service levels for the client is second to none. We have enjoyed hitting our sales goals and cost per call targets since the inception, with each passing year better than the prior. Hats off to the DX Media team, u guys rock!
I have worked with DX Media Direct for several years and find them to be the best in the business. They provide expert guidance, they are results- driven, and they are so easy to work with! I highly recommend them.
Dawn Sprayman
19:35 25 Feb 17
I've worked with DX Media for a number of years now. They are very knowledgable and professional and I will continue to use their services to help grow my business. More than once, I've appreciated their honest approach to advertising.
Shea Pruitt
20:46 24 Feb 17
This agency is incredible to work with! They have so much experience and know how to give you exactly what you need to get the results you want. I will work with them again in a heartbeat!!
Sarah Wheeler
20:40 18 Sep 18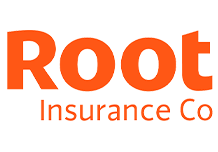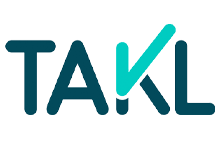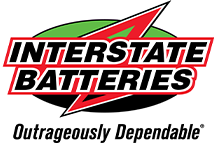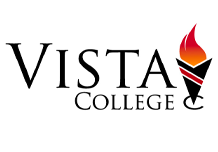 GET A FREE, NO-OBLIGATION CONSULTATION!
---
Or Call: 940-320-7777