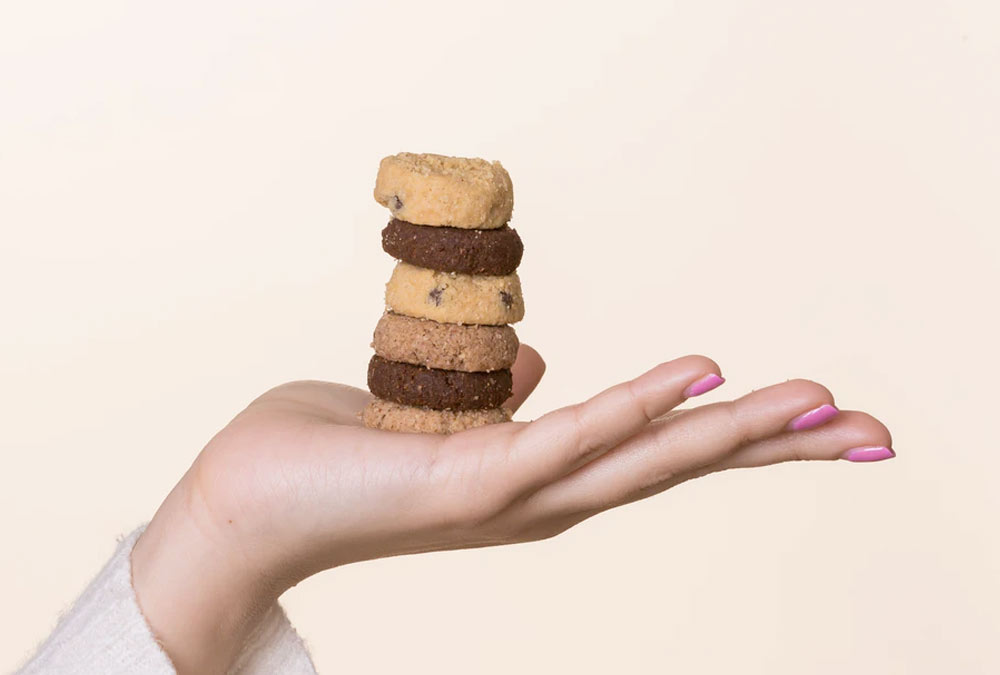 Google recently announced that support for third-party cookies in Chrome would be extended until the end of 2023, giving marketers almost a two-year extension from the previous plan to block third-party cookies by early 2022. And Privacy Sandbox initiatives will be delayed while more testing takes place.
While this news extends the uncertainty the digital marketing industry faces, it also provides more time to prepare and build solutions that will work for the future world of digital advertising. Privacy engineering director at Chrome, Vinay Goel, explained in a blog post on the company's website that "while there's considerable progress with [the Privacy Sandbox] initiative, it's become clear that more time is needed across the ecosystem to get this right."
In the post, Goel goes on to say that "We plan to continue to work with the web community to create more private approaches to key areas, including ad measurement, delivering relevant ads and content, and fraud detection."
This is good news for your ad revenue in 2022 and beyond! The delay gives the digital marketing industry time to adapt and come up with creative solutions that deliver results in a cookie-less tracking realm and to come up with solutions that serve the needs of advertisers while protecting the privacy of internet users. The losers, in the interim, are the internet users, who will be subject to third-party tracking for a little while longer than promised.
These additional months, give the industry the opportunity to hear from more publishers, advertisers, and consumers to consider every angle. As Google considers proposals, they will implement a rigorous testing schedule which includes discussion in open forums as well as open trials followed by feedback consideration, before any rollouts begin.
If you'd like to keep tabs on the status of the Privacy Sandbox initiative, Google has stated that they will provide a detailed and regularly updated schedule on privacysandbox.com to provide greater clarity and ensure that developers and publishers can plan their testing and migration schedules accordingly.