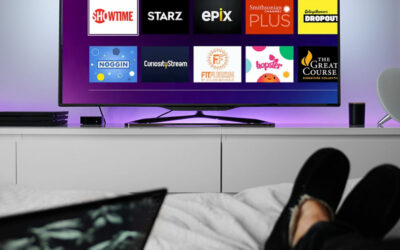 The shift toward streaming has been profound, with 90% of Americans aged 13-54 now streaming their favorite shows. In recent years, Connected TV and streaming were growing. However, the pandemic pushed this trend into overdrive. In the past year, there has been a...
read more
FREE Consultation
---
Call (940) 320-7777
Call us. We're super friendly and easy to talk to. Pick our brains for your brand.
We have over 30 years of experience, and we want to help.