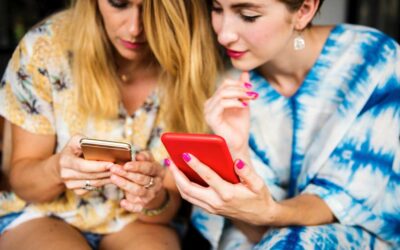 The 2020 Pandemic drove a dramatic surge in overall media consumption by U.S. viewers. Most of those gains will stick around in 2021, with the exception of traditional TV viewership which is expected to lose all of its 2020 gains, falling below even 2019 levels. How...
read more
FREE Consultation
---
Call (940) 320-7777
Call us. We're super friendly and easy to talk to. Pick our brains for your brand.
We have over 30 years of experience, and we want to help.