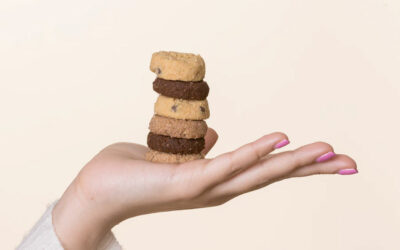 Google recently announced that support for third-party cookies in Chrome would be extended until the end of 2023, giving marketers almost a two-year extension from the previous plan to block third-party cookies by early 2022. And Privacy Sandbox initiatives will be...
read more
FREE Consultation
---
Call (940) 320-7777
Call us. We're super friendly and easy to talk to. Pick our brains for your brand.
We have over 30 years of experience, and we want to help.