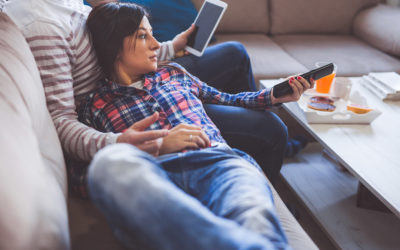 Buddy Vaughn, Managing Partner at DX Media Direct, contributed an article to Clutch, exploring which advertising mediums to choose for a given target audience. The article highlights differences in media consumption among baby boomers, Generation X, and millennials....
read more
FREE Consultation
---
Call (940) 320-7777
Call us. We're super friendly and easy to talk to. Pick our brains for your brand.
We have over 30 years of experience, and we want to help.