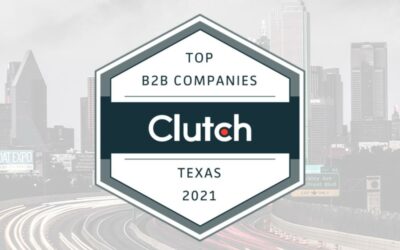 Despite the popularity of online advertising and social media marketing, traditional media still rings as one of the most effective ways to connect with your target audience. A lot of companies still employ advertising agencies to help achieve measurable results. DX...
read more
FREE Consultation
---
Call (940) 320-7777
Call us. We're super friendly and easy to talk to. Pick our brains for your brand.
We have over 30 years of experience, and we want to help.