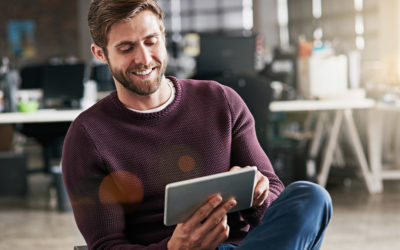 Note: This post has been updated to include 2020 pricing and podcast FAQs. 20 Answers to the Most-Asked Questions in Advertising As a full-service advertising agency, one of the first questions we get is how much does (fill in the blank) advertising cost? Whether it's...
read more
FREE Consultation
---
Call (940) 320-7777
Call us. We're super friendly and easy to talk to. Pick our brains for your brand.
We have over 30 years of experience, and we want to help.