With our pre-negotiated rates and volume discounts you save 35% -90% off what local advertisers pay.
Radio reaches 92% of adults 18 + every week. (Nielsen Total Audience)
Radio is America's #1 Reach Medium. It's targetable, flexible and efficient.
Radio Advertising Costs and Demographic Information
Radio advertising rates vary by audience size, daypart and time of year. For the best discounted radio advertising rates, consider working with a Direct Response Advertiser. General Market Advertisers and Branding Advertisers tend to payer higher rates because they are not as flexible when it comes to daypart and time of year. However, local radio advertising, like many other forms of advertising, is based on supply and demand. In fact, rates can fluctuate by week depending on the time of year.
Below you will find local radio audience demographics—a breakdown by city, state, and type of programming each station offers.
Sample DX Media Radio Rates:
1 million weekly listeners: 140 Country Music Stations – $250 per spot ($1.78 per local spot).
200 National News stations: $450 per spot ($2.25 per local spot).
Host Endorsement 118 stations: $400 per spot ($3.39 per local spot). Listen to host endorsement samples.
Top 10 Major Market talk station: Over 1.5 million weekly audience impressions – $3,500 a week.
(Please note: Our proprietary radio ad rates for a specific station are available only by calling 940-320-7777 or by completing the Rate Request form.)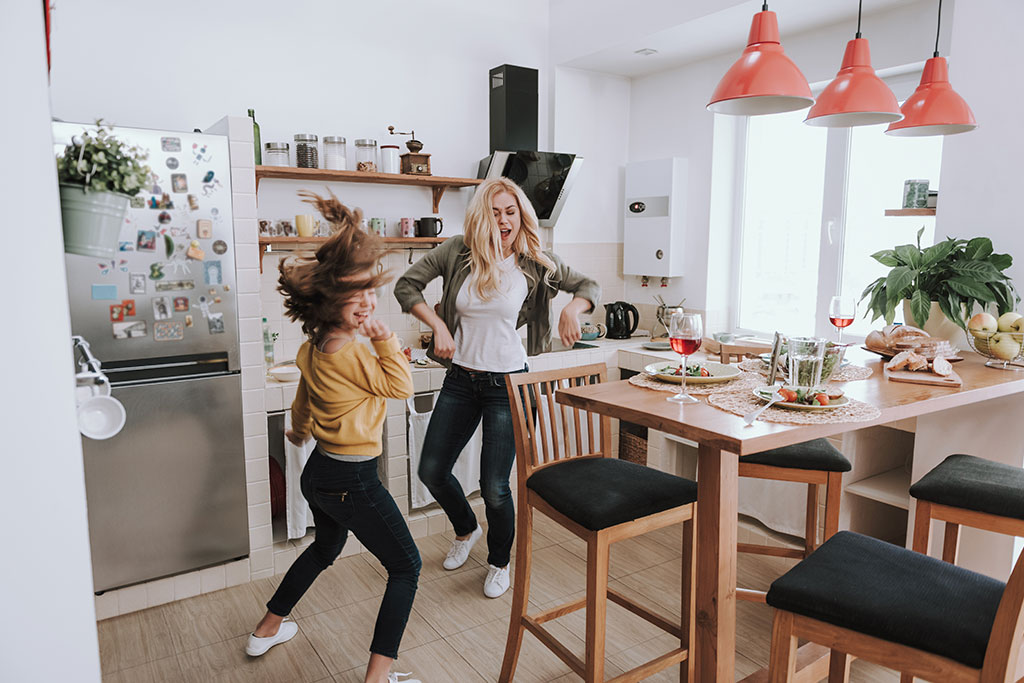 Radio: The "Take With You" Medium
It's Targetable – Flexible – Efficient.
Respond quickly to market conditions.
Influence ultra-busy consumers.
Local Formats: Target your markets and customers anywhere.
Network Radio: Hundreds of stations for the cost of a few.
Host Endorsement: The Original Influencer Marketing. Get local and national hosts to put their influence behind your brand. Instant Trust and Credibility.
FREE Radio Production: DX Media Direct will write, produce, hire talent, get studio time that includes one voice talent at no charge.
DX Media Direct exceeded all expectations, developing budget-friendly solutions to maximize results.
They're in tune with market trends and are constantly adjusting their efforts to provide the best results.
They went above and beyond to understand the target market and meet all needs.
Brands that Trust DX Media Direct
---
FREE Consultation
---
Call (940) 320-7777
We offer a free, no-obligation consultation. Call us. We are friendly and super easy to talk to. Let us look at your brand, exchange ideas and show you what's possible. You'll be surprised.