Over the years, we've worked with businesses of all sizes and in a good number of industries. When businesses trust us with their advertising budgets, we treat every campaign with 100% of our attention. We work hard until the creative is just right, tweaking calls to action and other variables to maximize each interaction with your audience.
We report on results
from beginning to end, optimizing at every opportunity and ensuring that you understand your advertising spend ROI.
Give us a shot–we're committed to your success.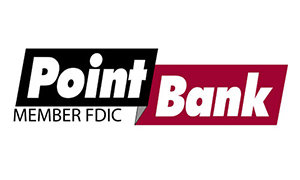 "I have been in advertising for over 20 years, working for large companies and small companies and Buddy Vaughn and DX Media Direct is one of the best ad agencies, hands down, that I have ever worked with. Their creativity and solutions are outstanding. They track results like no one I know. They are amazingly responsive and go over and above every time I need anything. AND it's not contrived…they really care about my business! After working with them, I don't ever want to NOT work with them!
D. Sprayman
Executive Marketing Director
PointBank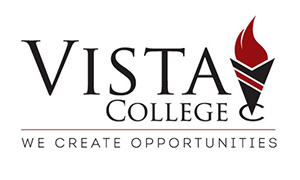 "The DX Media team continues to exceed our expectations, year after year. We've tried other agencies in the past, and no one has delivered results like DX Media Direct. Their customer service is first rate. I cannot say enough great things about this team. Their guidance and strategic media buying methods have been essential to our campaigns success. "
Ted Downing
Director of Marketing
Education Futures Group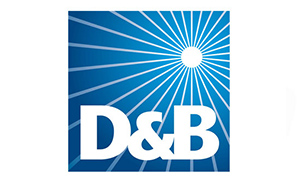 "Thanks for all of your help with this campaign. You and the team are really awesome."
RB Hoovers
D&B company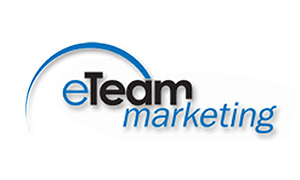 "Words do not suffice it to say how pleased we all are with the lead flow and quality! The volume has been tremendous and we are getting more feedback daily on how pleased our team is with the quality!"
R.B.
President
eTEAM Marketing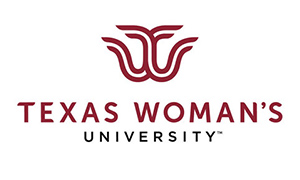 "They didn't stop until we were completely satisfied and answered all our questions along the way. I look forward to working with them on future projects."
David Sweeten
Director of Conference Services
Texas Woman's University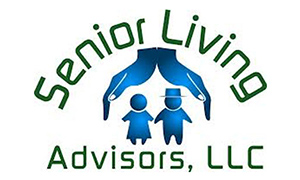 "From choosing a station. To creating the spots. They held our hands all the way. We would recommend DX Media Direct to anyone thinking of advertising."
Sharon Shalet
Marketing Director
Senior Living Advisors
FREE Consultation
---
Call (940) 320-7777
Call us. We're super friendly and easy to talk to. Pick our brains for your brand.
We have over 30 years of experience, and we want to help.