Are you connecting with the Streaming Generation?
---
DX Media Direct can deliver measurable results on all commercial CTV platforms from Hulu to Roku.
CTV had an amazing 5 years worth of projected growth in just 3 weeks during "Stay in Place."
Get daily optimizations to hit your campaign targets.
Take advantage of our volume discounts and pay less for prime inventory.

TV Consumption has Undergone a Seismic Shift
Connected, streaming TV service accelerated 5 years in just 3 weeks at the beginning of the shelter-in-place order, resulting in unprecedented media consumption shifts. A shift that is predicted to be permanent.
Has your business kept up?
Say COVID-19 increased their consumption of streaming content
Have added a streaming service since the beginning of 2020
Have never had cable, plan to cut, or have already cut cable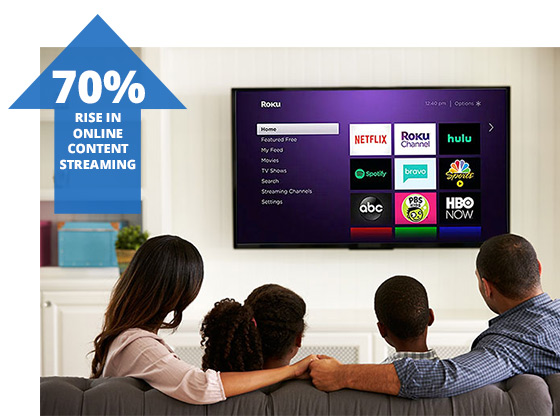 And It's Not Just the Young Crowd…The Shift Impacted Viewers 55+
Percentage of Users by Age You Can No Longer Reach Via Linear TV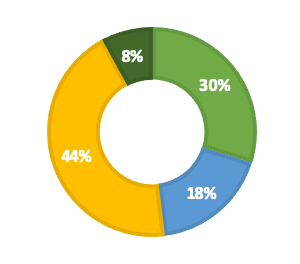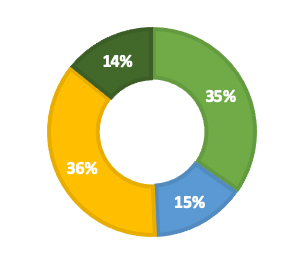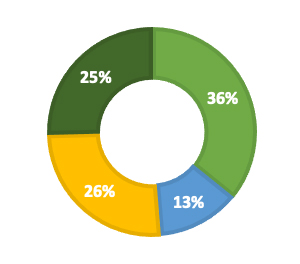 Relationship with Cable TV by Age
Subscribe to and plan to keep cable TV
Subscribe to cable TV but plan to cut the cord
Already cut the cord and no longer subscribe to cable TV
Never subscribed to cable TV
Measure What Matters To You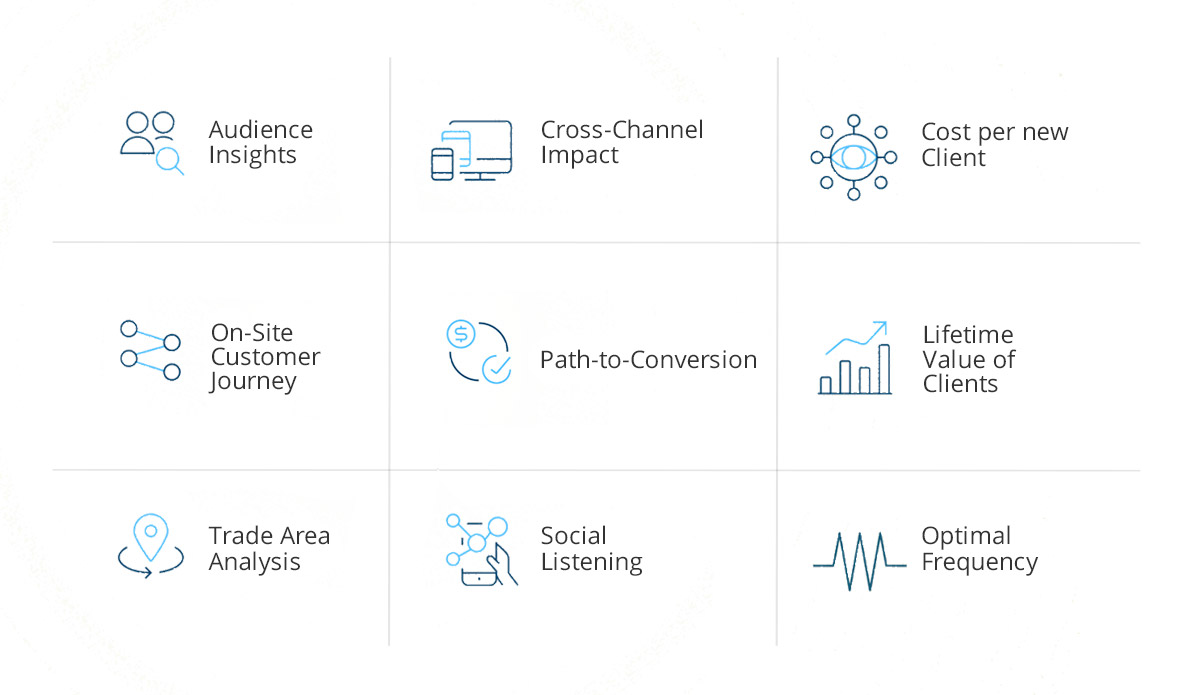 Optimize your business with our advanced analytics
You'll be able to make log-level data accessible to every member of your team in order to seamlessly generate meaningful, custom insights to act upon at scale.
Maximize your streaming advertising dollars with flexibility optimizations.
Daily Optimizations Available to Support Digital KPI's:
Video Completion Rate
Cost Per Video View
Reach/Frequency
Cost Per Impression
Cost Per Click
Cost Per Visit
Cost Per Form Fill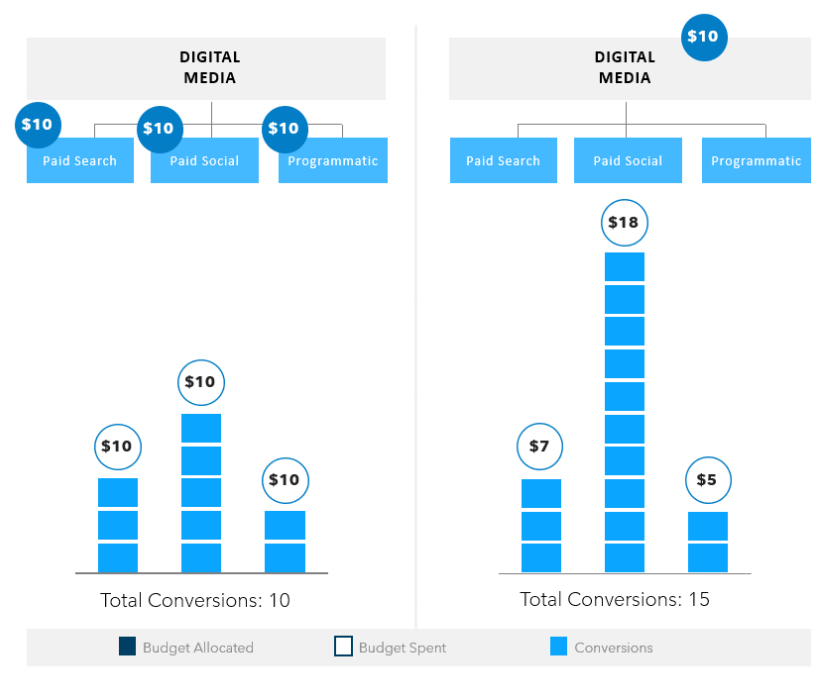 INCREASE THE PERFORMANCE OF YOUR CONNECTED TV ADVERTISING
---
Americans are "cutting the cord" and moving away from traditional cable TV to streaming at a record-setting pace and the trend is unlikely to reverse. Connected TV advertising is the place to be and DX Media Direct is here to help.  See our commercials.
Advertising That Works Harder, Costs Less
We purchase well over 2 billion impressions every month
Due to our buying power, we've negotiated lower platform fees, which translates to lower rates to you. 
This includes CTV, OTT display, Video On Demand, mobile, advanced TV, social, SEM & audio.
We use data and artificial intelligence to improve results daily.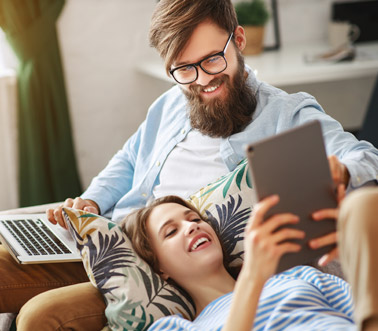 FREE Consultation
---
Call (940) 320-7777
We offer a free, no-obligation consultation. Call us. We are friendly and super easy to talk to. Let us look at your brand, exchange ideas and show you what's possible. You'll be surprised.