SEE WHICH MEDIA OUTLETS ARE PERFORMING BEST IN REAL-TIME.
---
Improve your results by measuring each campaign. Performance marketing starts here.
MEASURE CAMPAIGN PERFORMANCE
Compare performance of each campaign.
Use unique tracking mechanism for each campaign.
No more guesswork as to what works and what does not.
Make more money faster.
Whether you're interested in TV advertising, radio advertising or digital marketing, DX Media Direct provides insight into each campaign through online dashboard access or routine reporting. We are committed to tying your advertising investment back to conversion metrics that drive your business, whether it's an online purchase, a form submission or a phone call. If you're looking for an experienced performance marketing agency, please reach out to learn how we can achieve your objectives.
TECHNOLOGY USED BY DX MEDIA DIRECT.
---
We invest in the latest analytics software to provide insight for your campaigns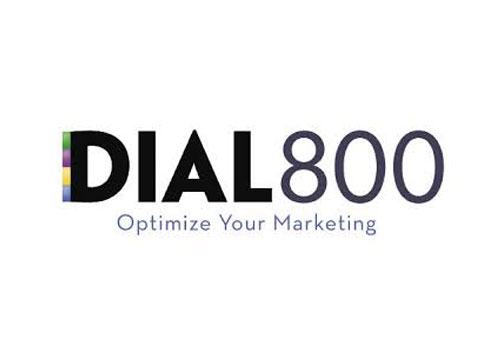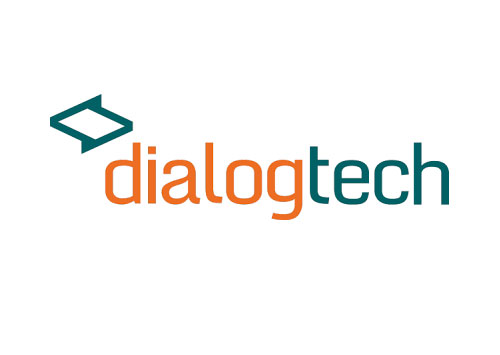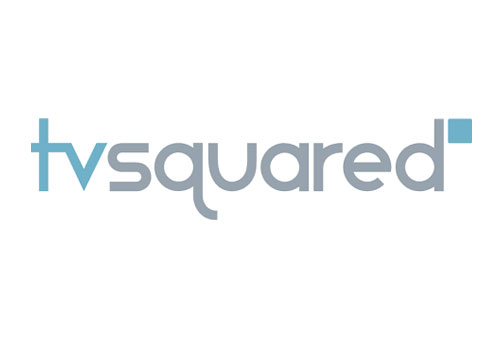 FREE Consultation
---
Call (940) 320-7777
Call us. We're super friendly and easy to talk to. Pick our brains for your brand.
We have over 30 years of experience, and we want to help.