"We've tried other agencies in the past, and no one has delivered results like DX Media Direct."
---
Ted Downing
Director of Marketing
Vista College
"Brains beat brawn in TV Negotiations."
---
Source: Advertising Age

Increase sales and brand awareness. Save 35%-90% with our volume discounts.
Broadcast Television: Mass Brand Builder. ABC, CBS, NBC & Fox. Combine the power of sight and sound to generate response.
Local Cable Systems: Charter Spectrum, Comcast and more. The power to target your message down to the ZIP code. Spots as low as 12 cents each.
Syndication: Seinfeld, Friends, Big Bang Theory – Favorite programs are very cost effective.
National Cable Networks: CNN, CNBC, Discovery, TLC, Fox and more. 60 to 90 million homes. Targeted audience reach – very cost effective.
Local Broadcast Stations: Local news. Local weather. Local appeal. Cover an entire city with no limits.
Performance-Based TV: Pay only for the results you get.
We can produce your TV commercials for you from start to finish.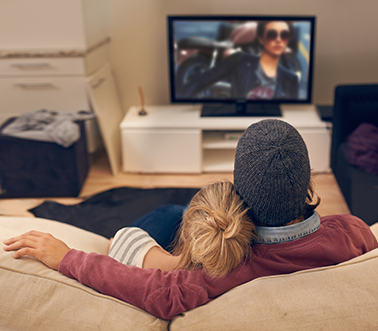 "From choosing a station, to creating the spots. They held our hands all the way. We would recommend DX Media Direct to anyone thinking of advertising."
Sharon Shalet
Marketing Director
Senior Living Advisors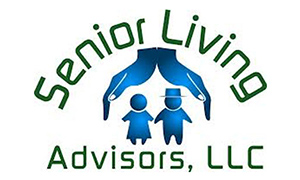 Believe it or not, we can get some TV spots for under 12 cents a spot.
Special Television Packages:
10 Million Homes: 100 TV Stations – Mon.-Sun. 6am-Midnight 20 spots week: $2,500 a week ($1.25 per spot per station).
Local cable system spots: 12 cents to $4 each.
National Syndication: Daytime Court Show = $3,500 per 30-second spot.
National Movie of the Week: $800 per 30 sec. spot.
National Sitcom Syndicated Program: $4,000 per 30-second spot.
National Cable Networks 90 Million Homes: Daytime Rates = $500 to $1,000 each.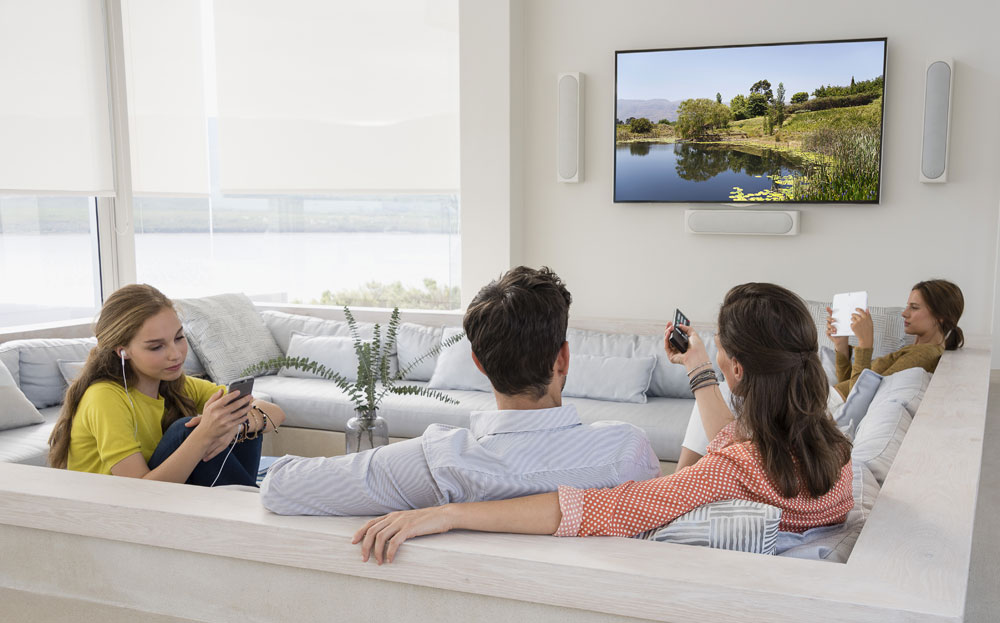 INCREASE THE PERFORMANCE OF YOUR TELEVISION ADVERTISING
---
Television reaches virtually all (98%) US households. DX Media Direct helps you target your television advertising to generate the most return and save up to 90% doing it.
See our commercials.
FREE Consultation
---
Call (940) 320-7777
We offer a free, no-obligation consultation. Call us. We are friendly and super easy to talk to. Let us look at your brand, exchange ideas and show you what's possible. You'll be surprised.