"We've tried other agencies in the past, and no one has delivered results like DX Media Direct."
---
Ted Downing
Director of Marketing
Vista College
"Brains beat brawn in TV Negotiations."
---
Source: Advertising Age

Save thousands on:
Television: Mass Exposure–Visual Appeal–A Way of Life. Combine the power of sight and sound to generate response.
Local Cable Systems: The power to target your message down to the ZIP code.
Syndication: Seinfeld, Friends, Big Bang Theory – Favorite programs are very cost effective.
Satellite: Dish Network or DIRECTV – 30 million homes – targeted networks – cost-efficient reach.
National Cable Networks: Discovery, TLC, Fox and more. 60 to 90 million homes. Targeted audience reach – very cost effective.
Local Broadcast Stations: Local appeal. Cover an entire city with no limits.
Performance Based TV: Some outlets will run your spots and get compensated based on the actual number of responses.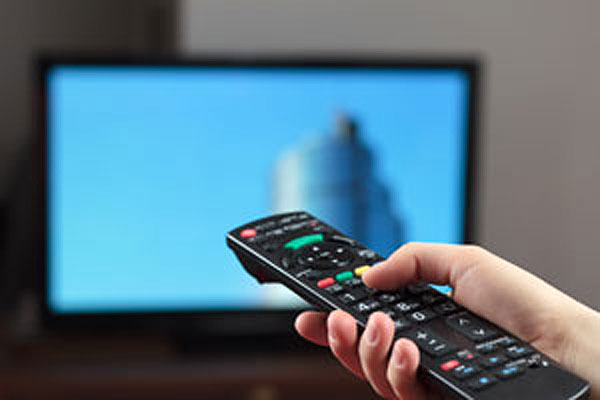 "Words do not suffice it to say how pleased we all are with the lead flow and quality! The volume has been tremendous and we are getting more feedback daily on how pleased our team is with the quality!"
R.B., President of ETEAM Marketing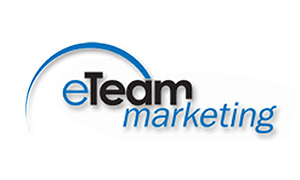 Believe it or not, we can get you some TV spots for under 26 cents a spot.
Special Television Packages:
10 Million Homes: 100 TV Stations – Mon.-Sun. 6am-Midnight 20 spots week: $2,500 a week. ($1.25 per spot per station)
Local cable system spots: $2 to $4 each.
1.1 Million Homes: 10,000 spots, Mon.-Sun. 6am-6am – $2,500 a week (25 cents per spot). Cable network rotation.
9.5 Million Homes: 9 female targeted networks – 15 spots a week, Mon.-Sun. 6am-Mid: $4,500 a week. ($33.33 per spot per network)
9 Sports Networks: 9 million Homes – $1,875 a week.
Movie of The Week: 96% US Households – $5,000 to $9,000 a week.
Too Many More to Mention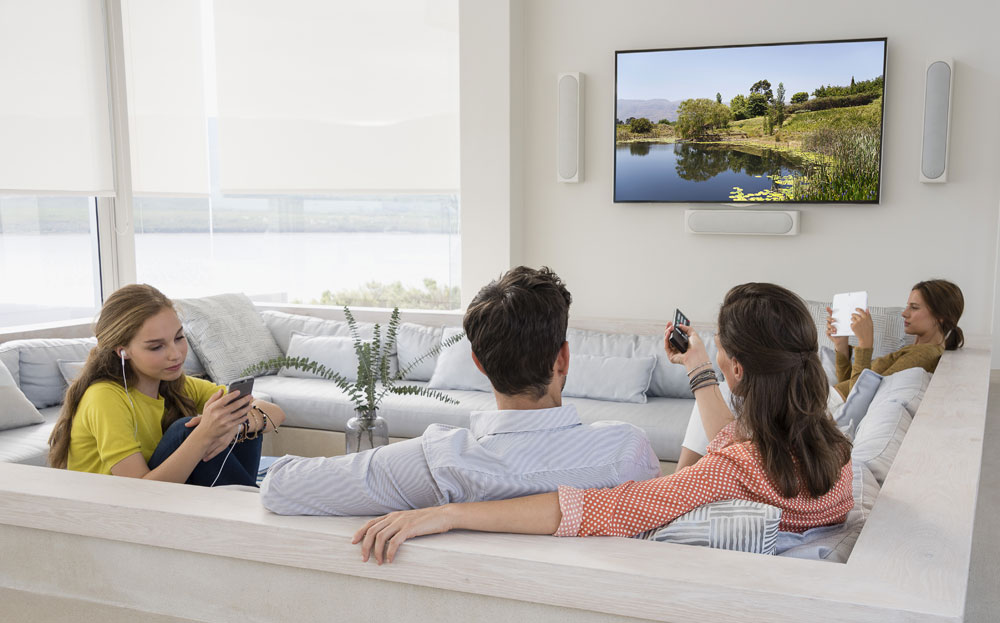 INCREASE THE PERFORMANCE OF YOUR TELEVISION ADVERTISING
---
Television reaches virtually all (98%) US households. DX Media Direct helps you target your television advertising to generate the most return and save up to 90% doing it.
See our commercials.
GET A FREE, NO-OBLIGATION CONSULTATION!
---
Or Call: 940-320-7777