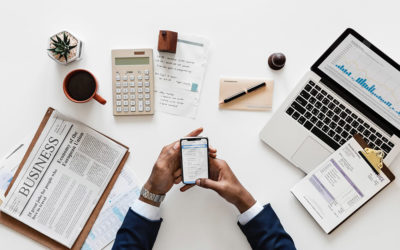 The Differences and Benefits of Direct Response There are some major differences between Direct Response Marketing/Advertising and Brand Advertising. Advertising campaign types and goals are unique. Understanding the differences of each type can help guide...
read more
FREE Consultation
---
Call (940) 320-7777
Call us. We're super friendly and easy to talk to. Pick our brains for your brand.
We have over 30 years of experience, and we want to help.