"Radio: The Take With You Medium"
---
It's Targetable – Flexible – Efficient.
Talk to everyone who buys in your category. Talk to them often. It's the way brands get built.
"Words do not suffice to say how pleased we are with the lead flow and quality! The volume has been tremendous. We are getting more feedback daily on how pleased our team is with the quality."
---
R.B. E-Team Marketing
With DX Media's pre-negotiated rates and Volume Discounts you save 35% -90% off what local advertisers pay.
Radio reaches 92% of adults 18 + every week. (Nielsen Total Audience)
Radio is America's #1 Reach Medium.
Local Formats: Target your markets and customers anywhere.
Network Radio: Hundreds of stations for the cost of a few.
Host Endorsement: The Original Influencer Marketing. Get local and national hosts to put their influence behind your brand. Instant Trust and Credibility.
FREE Radio Production: DX Media Direct will write, produce, hire talent, get studio time that includes one voice talent at no charge.
1 million weekly listeners: 140 Country Music Stations – $250 per spot ($1.78 per local spot).
200 National News stations: $450 per spot ($2.25 per local spot).
Host Endorsement 118 stations: $400 per spot ($3.39 per local spot). Listen to host endorsement samples.
Top 10 Major Market talk station: Over 1.5 million weekly audience impressions – $3,500 a week.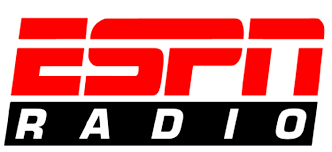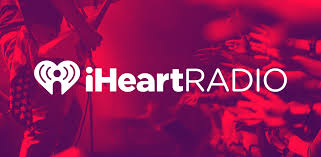 Radio makes the phone ring fast. When you want to get a direct response advertising campaign up and running fast, you can't beat radio for getting leads in your door. You can have your announcements heard on:
Over 5,000 radio stations.
Key market stations to drive leads in your target markets.
Major market buys at small market rates.
Rates up to 90% off compared to buying media on your own.
Performance-based networks where you pay per inbound call.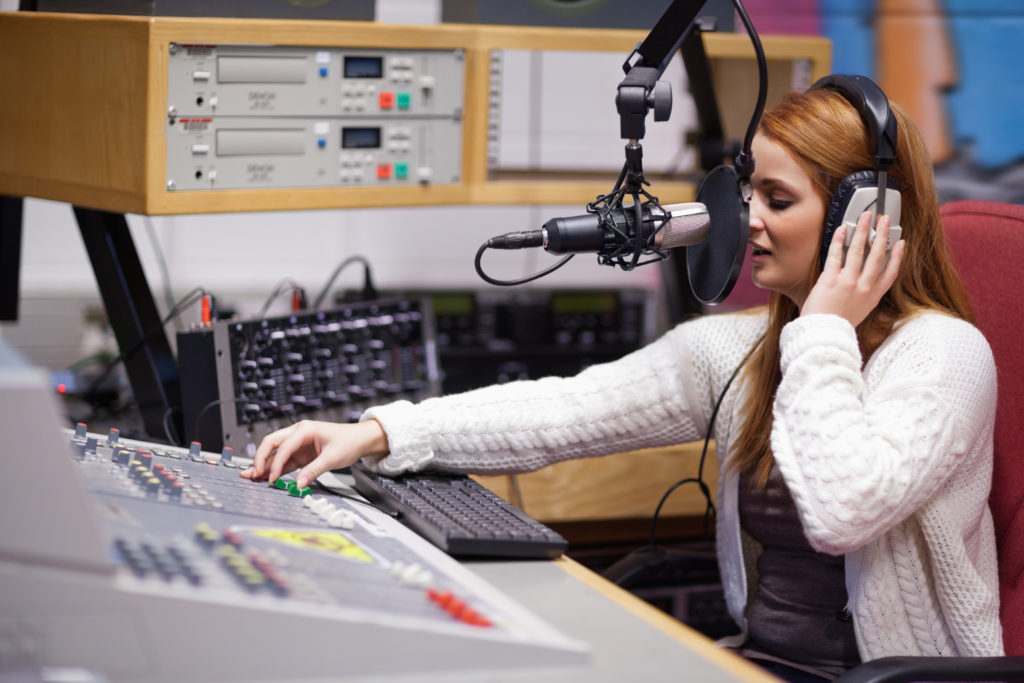 RADIO ADVERTISING
"They didn't stop until we were completely satisfied and answered all our questions along the way."
David Sweeten
Director of Conference Services
Texas Woman's University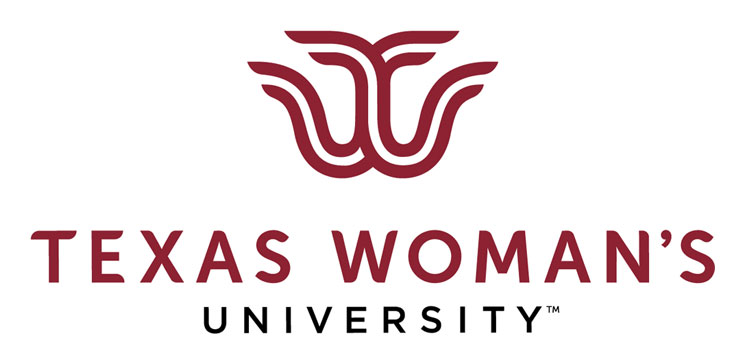 FREE Consultation
---
Call (940) 320-7777
We offer a free, no-obligation consultation. Call us. We are friendly and super easy to talk to. Let us look at your brand, exchange ideas and show you what's possible. You'll be surprised.