For 35 years we have been creating ads that directly generate revenue. We'll provide marketing that multiplies your ROI. We make sure your advertising is bringing in far more money than you spend.
WEB DESIGN – CLICK BELOW TO SEE OUR LATEST WEBSITE
---
Watch More Commercials Created by DX Media Direct
Watch More 30 second TV Commercials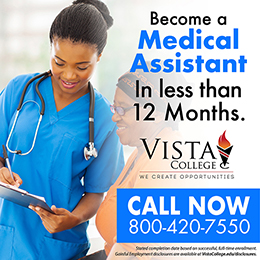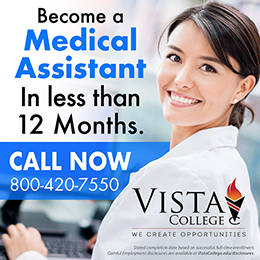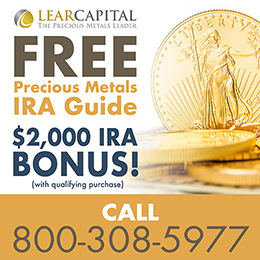 DX Media Direct can transform your
digital marketing campaigns
, websites, email campaigns and more into world-class, direct response marketing masterpieces. Additional samples of our work are available throughout this website, including a Facebook campaign that helped increase engagement for a luxury retailer and a sampling of
billboard advertising
that we've placed over the years.
FREE Consultation
---
Call (940) 320-7777
We offer a free, no-obligation consultation. Call us. We are friendly and super easy to talk to. Let us look at your brand, exchange ideas and show you what's possible. You'll be surprised.