Our portfolio contains a few samples of our production capabilities. For additional samples or to learn what we'd recommend for your particular product/service and audience, please reach out for a free consultation. Direct response marketing from DX Media is powered by three decades of experience in reaching the right audience, with the right message–without spending more than is necessary. We're here to help.
Watch More Commercials Created by DX Media Direct
Watch More Vista College TV Commercials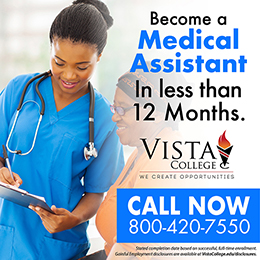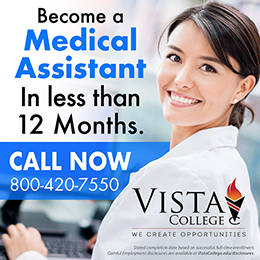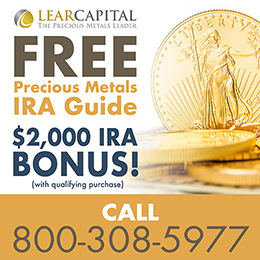 DX Media Direct can transform your
digital marketing campaigns
, websites, email campaigns and more into world-class, direct response marketing masterpieces. Additional samples of our work are available throughout this website, including a Facebook campaign that helped increase engagement for a luxury retailer and a sampling of
billboard advertising
that we've placed over the years.
FREE Consultation
---
Call (940) 320-7777
Call us. We're super friendly and easy to talk to. Pick our brains for your brand.
We have over 30 years of experience, and we want to help.