WESE Radio Advertising
Serving Tupelo and Northeast Mississippi, WESE, known as "92.5 The Beat," is an Urban Contemporary radio station based in Guntown, Mississippi. WESE is owned by iHeartMedia, Inc.
DX Media Direct is the easiest way to get WESE advertising rates and availability.
Radio Advertising Rates. Now.
We help reach your audience... for less!
"WGY Radio Advertising"
Serving the Capital District including the Albany-Schenectady-Troy radio market, WGY is a commercial AM radio station licensed to Schenectady, New York. WGY airs a News/Talk radio format, and is owned by iHeartMedia.
DX Media Direct is the easiest way to get WGY advertising rates and availability.
Radio Advertising Rates. Now.
We help reach your audience... for less!
With our pre-negotiated rates and volume discounts you save 35% -90% off what local advertisers pay.
Radio reaches 92% of adults 18 + every week. (Nielsen Total Audience)
Radio is America's #1 Reach Medium. It's targetable, flexible and efficient.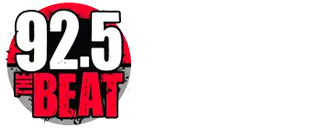 Format: Urban Contemporary
Gender: Men 48.9% | Women: 51.1%
Median Income: $54,377.00
College Graduate or More: 5.3%
WESE Radio Advertising
Full demographic information available in our datasheet, which is available upon request, includes:
Age
Income
Education
Radio Consumption
Purchase Likeliness
Sample DX Media Radio Rates:
1 million weekly listeners: 140 Country Music Stations – $250 per spot ($1.78 per local spot).
200 National News stations: $450 per spot ($2.25 per local spot).
Host Endorsement 118 stations: $400 per spot ($3.39 per local spot). Listen to host endorsement samples.
Top 10 Major Market talk station: Over 1.5 million weekly audience impressions – $3,500 a week.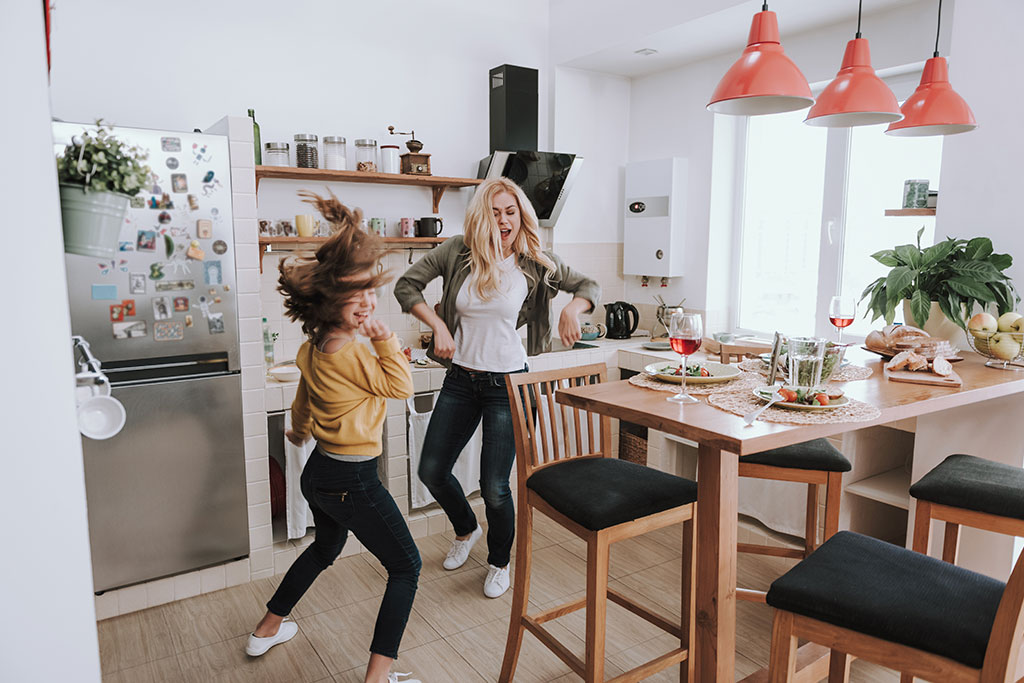 Radio: The "Take With You" Medium
It's Targetable – Flexible – Efficient.
Respond quickly to market conditions.
Influence ultra-busy consumers.
Local Formats: Target your markets and customers anywhere.
Network Radio: Hundreds of stations for the cost of a few.
Host Endorsement: The Original Influencer Marketing. Get local and national hosts to put their influence behind your brand. Instant Trust and Credibility.
FREE Radio Production: DX Media Direct will write, produce, hire talent, get studio time that includes one voice talent at no charge.
DX Media Direct exceeded all expectations, developing budget-friendly solutions to maximize results.
They're in tune with market trends and are constantly adjusting their efforts to provide the best results.
They went above and beyond to understand the target market and meet all needs.
Brands that Trust DX Media Direct
---
Copyright ©2020 DX Media Direct
Dallas, Fort Worth, and Across the USA
940-320-7777
All materials are copyright of their respective owners. Demographic information is sourced from publicly accessible websites and is used for informational purposes only. Advertisements on this radio station are estimates. Note: Individual radio station rates are negotiated weekly. Our estimates are based on local and regional. Advertising rate estimates are typically for a 30 second spot. Seasonal factors and volume discounts should also be considered.