ATTENTION GRABBING AND STRATEGIC PLACEMENT FOR LESS.
---
Billboard ads are targetable, flexible & efficient. Respond quickly to market conditions. Influence ultra-busy consumers.
OUTDOOR ADVERTISING OPTIONS
High traffic areas: DX Media Direct places your ads in locations you want most.
Massive Discounts: You benefit from volume discounts we get by placing in so many media markets.
Get Noticed: With your ad combination of size, color and illumination.
Full-Time Reach: Your ad is displayed 24 hours a day during your campaign.
Zip Code Targeting: Billboard ads geared to customer for maximum impact.
Large Audience Reach: Multiple thousands impacted each day.
Full Creative Production & Placement: DX Media Direct produces and places your billboard ads anywhere in the nation.
Design work is FREE with your placement.
Billboard (Bulletins) Sizes: H 14" X W 48". Billboard ad rates range from $1,500 to $15,000 per month depending on location.
Posters: H 10'5" X W 22'8". Rates range from $350 to $900 per month.
Junior Posters: H 5" X W 11'. Rates range from $150 to 850 per month.
Airport Displays: $25,000 package per month for 20 displays.
Transit (Bus) Displays: $5,500 per month for 5 displays.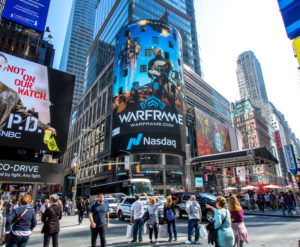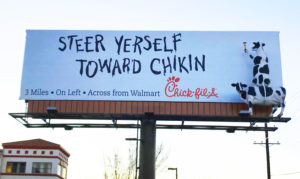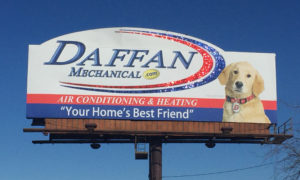 FREE Consultation
---
Call (940) 320-7777
We offer a free, no-obligation consultation. Call us. We are friendly and super easy to talk to. Let us look at your brand, exchange ideas and show you what's possible. You'll be surprised.